Admission Requirements
Thank you for your interest in Clemmy High School.
For all enquiries relating to admissions, you can do either of the following:
Please note that you must come to the school with the following:
• Your child's passport photographs (2)
• Photocopy of your child's birth certificate (1)
• Last term's result from the previous school
You are required to make an online payment for the form below before you can have access to the admission registration form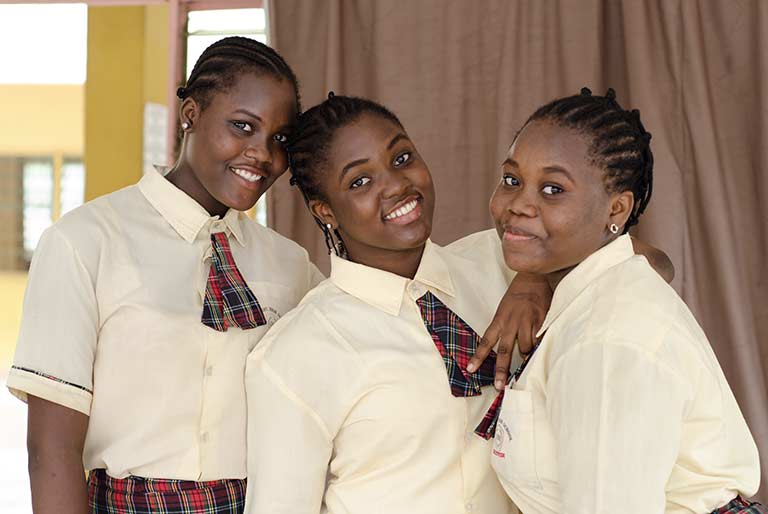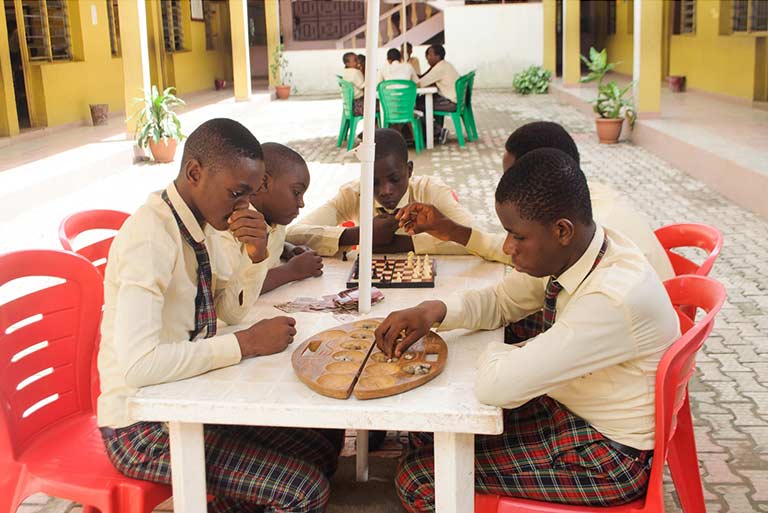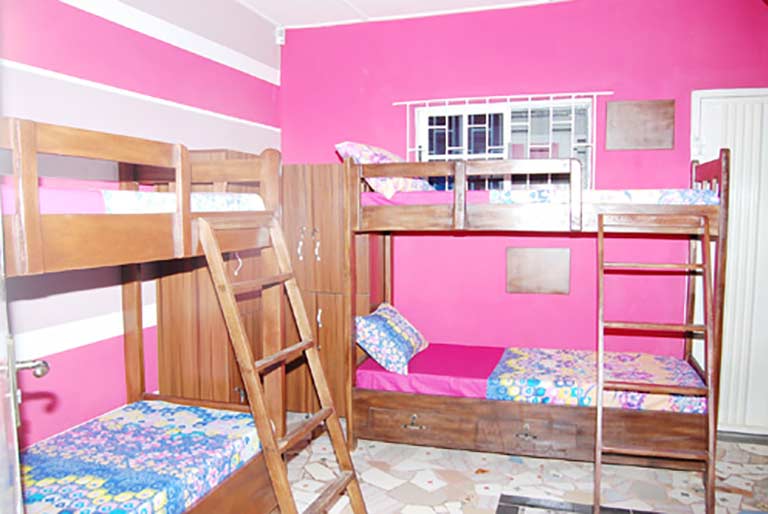 QUESTIONS FOR US
Please click here to complete our Online Inquiry Form to let us know what questions you have for us and we will get back to you within 24 hours.
VISIT OUR CAMPUS
Visit Clemmy High School to have a first-hand experience of our school.
BEGIN THE APPLICATION
You can also fill in our admission form online to indicate your interest in Clemmy High School by clicking here.
PICTURE GALLERY
Please go to our Instagram page to see pictures showing some key highlights of activities at Clemmy High School.